Uruk Telecom is one of the leading companies in Iraq providing limited Internet services
Live the difference with Uruk Telecom in terms of internet speed and efficiency!!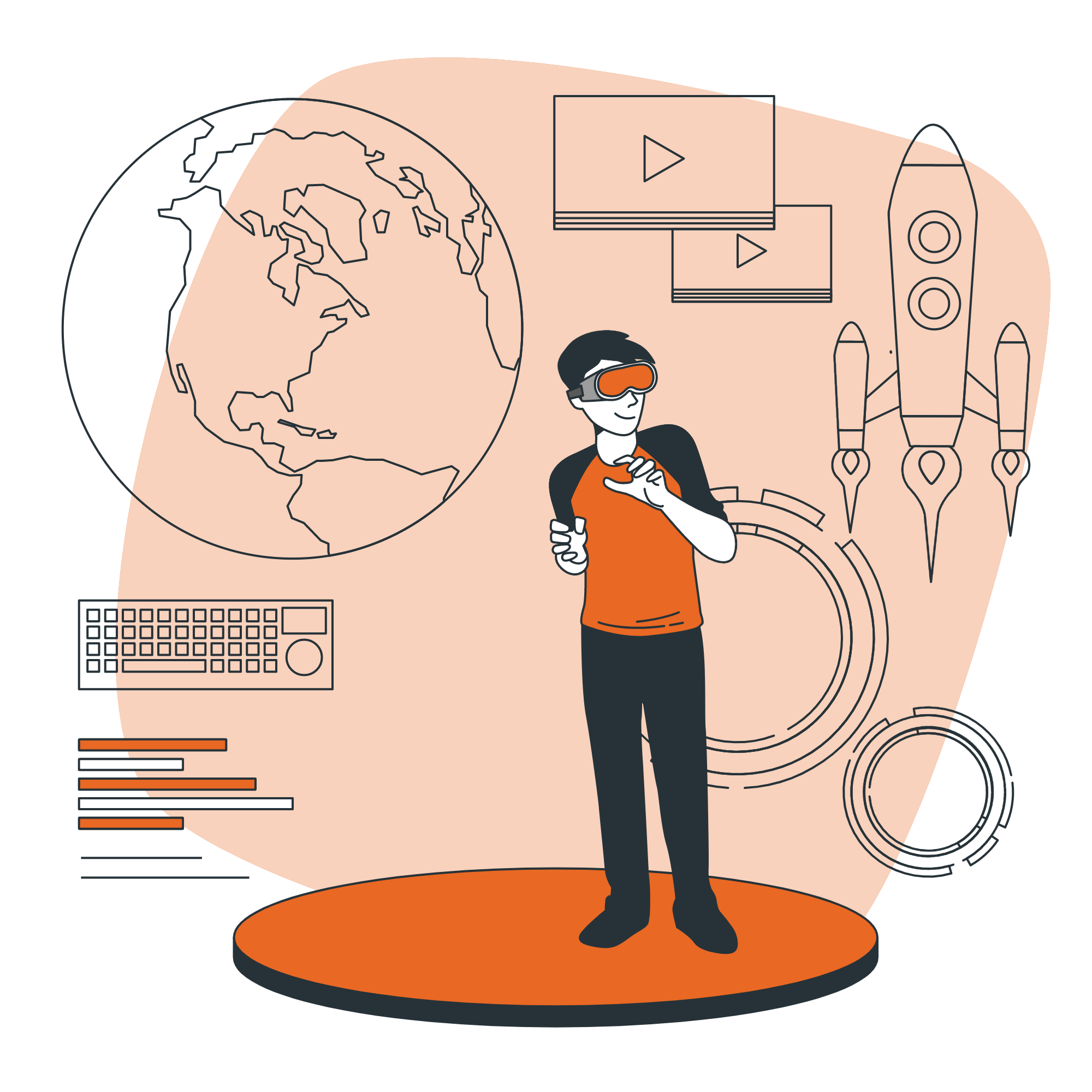 Uruk Telecom Internet Services was established in 2017 to provide internet services in Iraq.
Uruk Telecom started its work as an internet service provider to meet the growing demand for high-speed internet services in Iraq.
Where the company operates an advanced local communication network that connects all the cities of Iraq, as it provides broadband communication lines that are safe and flexible in performance, through which it guarantees the high quality needed by its corporate clients and agents.
They can also take advantage of the latest technologies and use this technology to take advantage of its ability to engineer data traffic in the network.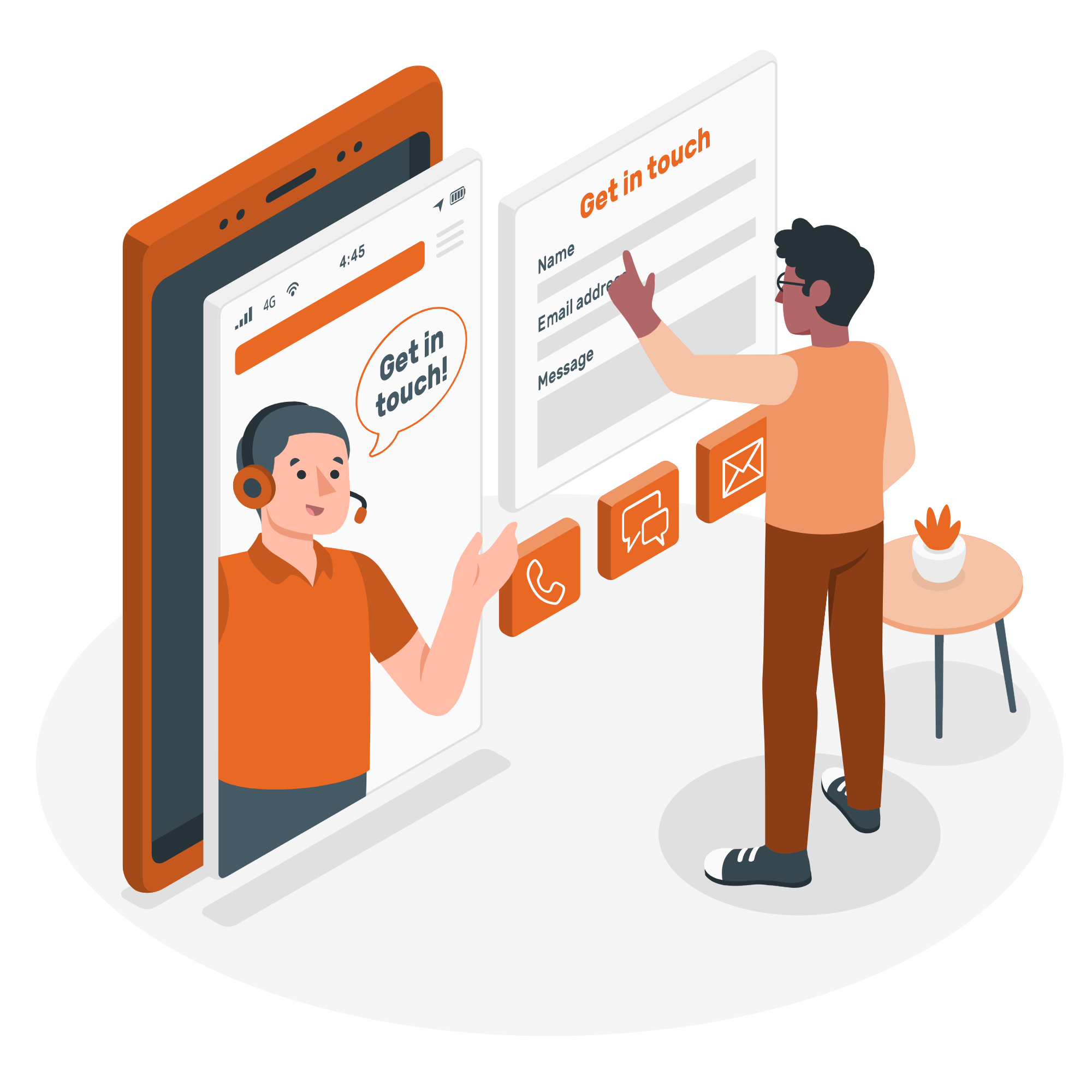 Do you need more information about features and profiles?